A Kitchen To Fit Your Life & Style
When it comes to kitchen design, no two kitchens are the same, just as no two people are the same. At Bold Kitchens we understand this and so our approach is focused on designing with lifestyle in mind, ensuring a kitchen that perfectly fits the needs of its owner. Through a collaborative effort and knowing the right questions to ask we can start to understand your new kitchen requirements. For example, how many people live in your home, how many cook at any given time, and what kind of cooking or baking you enjoy, are all factors that will influence your design output.
Honest & Reliable Kitchen Design
We want your new kitchen to be exactly right for you and so during the design process we will always be honest i.e., if we think something won't work, or there's an alternative that could work better, we will always voice this and explain our reasoning. Ultimately, your kitchen matters to us and we know the importance of getting it right for you, down to the smallest of details. This means we will make as many changes as are required until we get your design to exactly where you want and need it to be.
We create our kitchens using advanced Winner kitchen software; this produces full colour kitchen design renders showing different perspectives of your proposed new kitchen layout. There is no charge for our design work and designs will be emailed to you on completion for discussion and feedback.
Kitchen Installation
At Bold Kitchens we offer kitchens on a supply only basis with support, or more often, we provide a Full Project management service. This can include everything from removing an existing kitchen, taking down walls, arranging skips, or organising plumbing and electrics. Whatever your requirement we are fully supported by an exceptional team of reliable and honestly priced tradesmen, ensuring we can take care of every last kitchen detail from start to finish. Our kitchen fitters are also highly experienced, sharing our desire to achieve the perfect fit and finish on every project they undertake. And following completion of your works, we are always available for anything you need in terms of aftercare- just give us a call and we'll be happy to help!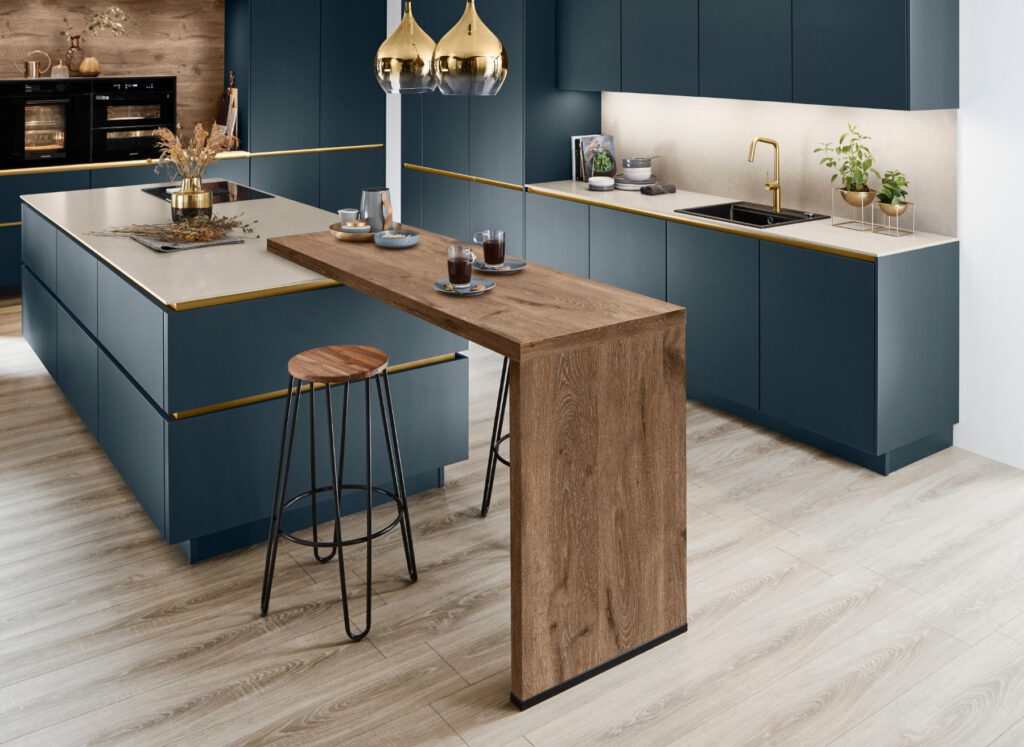 Supply Only Kitchens
Keeping all works inhouse is the best choice for achieving a seamless and hassle-free kitchen installation, but if you want your kitchen on a supply only basis, we are on hand to help with that too. Prior to ordering we will measure up at the site, conduct a survey, and discuss any upcoming building works. Once any build or plastering works are complete, we will then revisit the site to check all measurements, before ordering your kitchen. Following this we will always be on hand to assist or liaise with your fitter at any point if required during your installation works.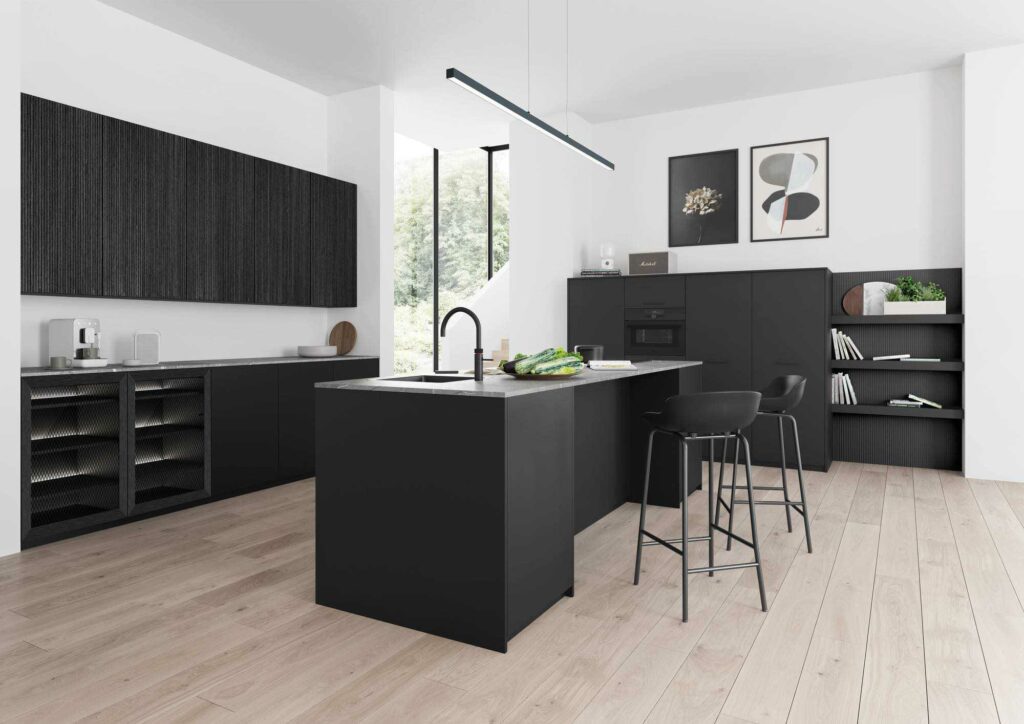 Book A Design Appointment