Why Choose Bold Kitchens?
The Bold Kitchens Showroom in Barnsley is a family business, owned and operated by husband-and-wife team Matt and Tracey Turton. Both originally from Sheffield, Matt has worked in the kitchen industry for 37 years, having first started out as an apprentice for Sheffield's Crosby kitchens. Since moving to Barnsley 13 years ago the couple has built strong links within the local community through their children's school (of which Matt was formerly a Governor) and through friends. Today, they are well known locally and have provided many kitchens within Barnsley and the surrounding areas including Wakefield, Doncaster, and Rotherham.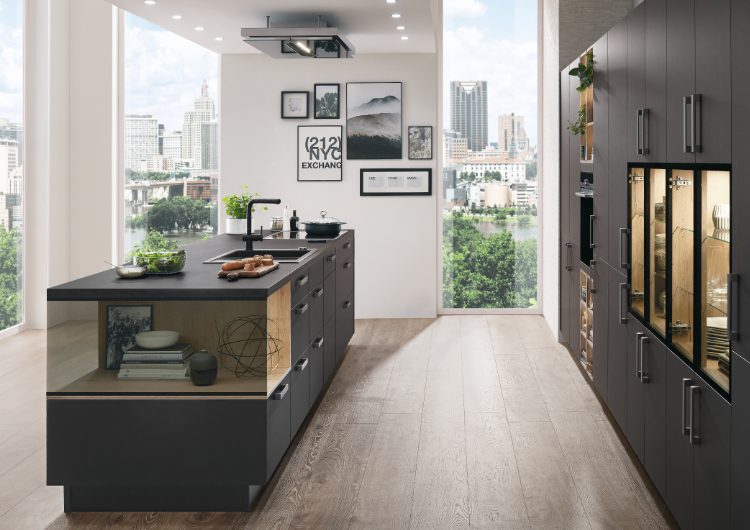 Our Business Ethos
Visit us at Bold Kitchens and you will never be faced with a pushy salesperson. Instead, you will find a small and friendly team who want to do the best by our customers, focusing not just on designing kitchens, but on designing the right kitchen for each customer based on their unique requirements. When it comes to our products, we sell what we believe in, having carefully chosen kitchen furniture brands based on their look, quality, and competitive pricing. As well as being our livelihood, we love what we do, and delight in delivering beautiful kitchens for our customers to enjoy.
Barnsley Kitchen Showroom
At Bold Kitchens, it matters to us that our visitors understand the quality of the furniture we sell, and we'll gladly demonstrate the thicknesses of carcasses or weight-bearing of drawers. Similarly, we welcome you to open cupboards and drawers, fully exploring the quality and breadth of products that we offer.
As well as kitchen furniture you will also discover a range of worktops and flooring within our showroom as well as appliances from brands including Neff, Siemens, Bora, Bosch, Elica, and Cosentino.
Opening Hours
Monday – Saturday: 9am – 3pm